Upper And Lower Eyelid Surgery (Blepharoplasty) Specialist in Colmar, PA
Upper and lower eyelid surgery, also known as blepharoplasty, is a surgical procedure that is used to rejuvenate the appearance of the eyes by removing excess skin, fat, and muscle from the upper and lower eyelids. This procedure can help to improve vision, reduce puffiness and bags under the eyes, and gives the eyes a more youthful and refreshed appearance. Upper and lower eyelid surgery is offered at Lansdale Plastic Surgery Clinic in Colmar, PA. For more information, feel free to contact us or request an appointment online. We are conveniently located at

2405 North Broad Street, Colmar, PA 18915

. We serve patients from Colmar PA, Montgomeryville PA, Lansdale PA, Skippack PA, Harleysville PA, Hatfield PA, Blue Bell PA, and surrounding areas!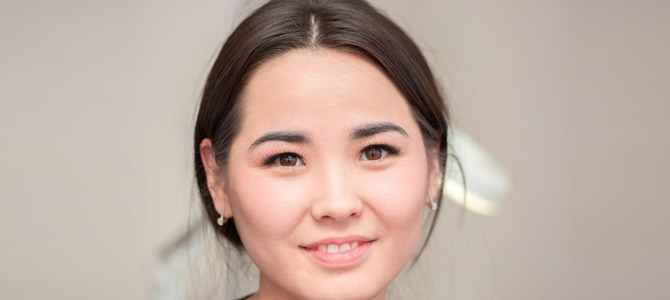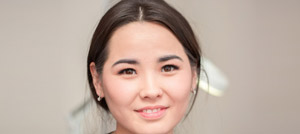 Eyelid surgery is suggested for patients who have additional fat stores above or beneath the eyes. The excess fat leaves individuals looking depleted after excessive sagging and stretching has happened. Saggy eyelids may also weaken vision, which may be another reason why someone would be interested in the procedure. While the medical procedure can be performed individually, it is usually paired with another surgery, such as a brow lift or face lift.