Facial Implant Procedure Specialist in Colmar, PA
At Lansdale Plastic Surgery Clinic, our knowledgeable and adequate staff is offering facial reconstruction including facial implants and flaps. For more information, feel free to contact us or request an appointment online. We are conveniently located at

2405 North Broad Street, Colmar, PA 18915

. We serve patients from Colmar PA, Montgomeryville PA, Lansdale PA, Skippack PA, Harleysville PA, Hatfield PA, Blue Bell PA, and surrounding areas!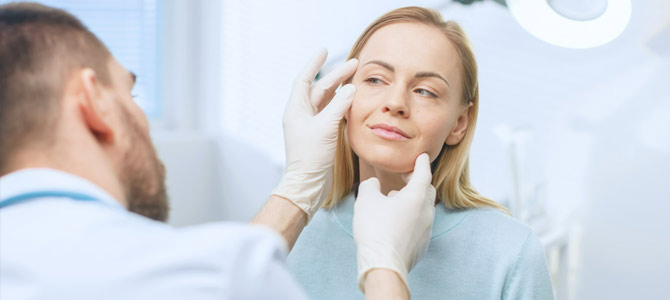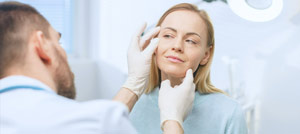 There are numerous reasons individuals select to get facial inserts. Many people who are born with birth defects, and want to have a more average face, choose to have the procedure. Others choose to undergo this procedure to fit their ideal beauty standards. In any case, there are alternatives accessible to everyone. Every procedure is individualized to the patient, and differs depending on the outcome they wish to see.