Mommy Makeover Specialist in Colmar, PA
A mommy makeover is a combination of cosmetic procedures designed to help women restore their pre-pregnancy body shape and address the physical changes that occur after pregnancy and breastfeeding. This usually involves a combination of procedures such as breast augmentation or lift, tummy tuck, and liposuction. For more information, feel free to contact us or request an appointment online. We are conveniently located at

2405 North Broad Street, Colmar, PA 18915

. We serve patients from Colmar PA, Montgomeryville PA, Lansdale PA, Skippack PA, Harleysville PA, Hatfield PA, Blue Bell PA, and surrounding areas!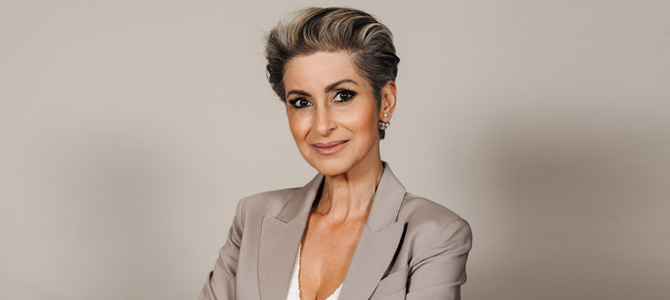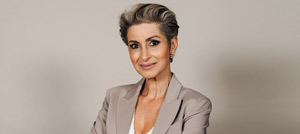 Being a mom does not have to take a toll on your appearance. Skilled plastic surgeons have designed new and improved ways for women to regain their youthful figures even after the birth of children. Mommy Makeovers have become the ideal way for women to handle the effects of pregnancy with proven results, and safe technique. If you have yet to hear the details of the Mommy Makeover treatment, we invite you to schedule your one on one consultation with Board Certified plastic surgeon Dr. Floyd Herman in our Lansdale medical office.

Every woman is different and will visit our office with her unique set of concerns and needs. Dr. Herman plans each "Mommy Makeover" around the patient. Tailoring treatment to your needs, this process is about the transformation of your body! We want you to feel fully confident about every aspect of care.