Fat Grafting Treatment Specialist in Colmar, PA
Fat grafting is used to give volume to your face and help you in getting rid from wrinkles, fine lines and dull face. Lansdale Plastic Surgery offers fat grafting in Colmar, PA. For more information, feel free to contact us or request an appointment online. We are conveniently located at

2405 North Broad Street, Colmar, PA 18915

. We serve patients from Colmar PA, Montgomeryville PA, Lansdale PA, Skippack PA, Harleysville PA, Hatfield PA, Blue Bell PA, and surrounding areas!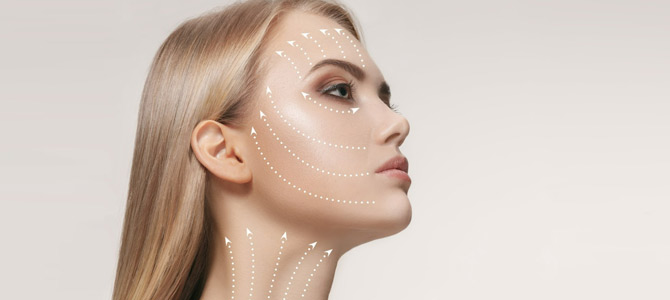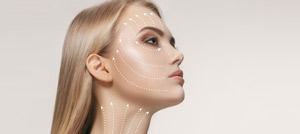 We understand that everyone wants to look their best. When patients are dealing with a tired, aging appearance, they may benefit from plastic and reconstructive surgery at his practice. Fat injections are requested by many patients who want to reduce bags under their eyes.
Fat injections use fat cells harvested from other areas of the body. We refine the fat before injecting it into specific areas of the face. It can be used in areas such as the eyes, temples, cheeks, and nasolabial folds to add much-needed volume for a more youthful appearance. It can be done in conjunction with other surgical treatments including facelifts and neck lifts.
Most fat is removed from areas of the body such as the abdomen, hip or thigh where patients may have excess fat cells and may have considered liposuction. The fat is removed with a syringe and then redistributed to areas of the face or other parts of the body.

Fat injections are an excellent alternative to dermal fillers and provide more long-term results. The best candidates for fat injections (also known as fat grafting) are those who are experiencing areas of lost volume in the face. These patients may have undergone dermal fillers or collagen stimulators and been unhappy with the short-term results they provide. Patients who want a more permanent treatment may be deemed an appropriate candidate for treatments such as this.
If you are interested in learning more about fat injections for the face, contact us today to schedule a consultation visit and learn about the many rejuvenation treatments available for the face and body.